Newsletters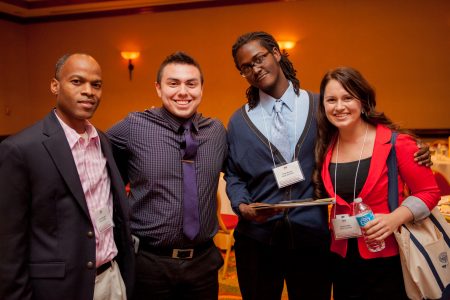 Stay up-to-date with what is happening in the Math Alliance community with our monthly newsletter. Each month we will feature events, mentors and programs as well as highlight important REU and conference information.
If you would like to place an advertisement in our newsletter and on our website, please use this form.
If you would like to receive Math Alliance News directly, please send an e-mail to mathalliance@purdue.edu to join our mailing list.
Math Alliance Newsletters
2023
2022
2021
2020
2019
2018
2017
2016
2015
2014
2013