Regional Alliances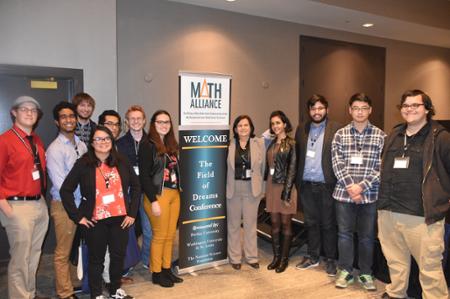 Faculty in several of the Math Alliance regions have come together to initiate Regional Alliances in their regions.  These Regional Alliances have several objectives, among them the transition from high school to college and the introduction of the student to the Math Alliance Community.
Regional Alliances presently exist in the:
Actively working on creating Regional Alliances in the following areas:
Philadelphia
Chicago-Indiana
We expect several of the other regions to develop regional alliances in the near future.