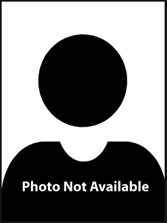 Dr. Robert Stolz
Email: rstolzuvi.edu
University of the Virgin Islands-St. Thomas
Status: Faculty
Department: Math,
Will Mentor: Pre-doctoral students
---
Areas of Expertise
Applied Mathematics,
Research Interests
Mathematical Biology
Bio
My background is in the areas of probability theory and functional analysis. My previous work was focused on stochastic processes, integration and measures in infinite dimensional vector spaces. I have spent the past few years building on my mathematical background to gain knowledge in the area of machine learning and computational science, in particular in its applications to location proteomics and biological modelling of coral diseases.