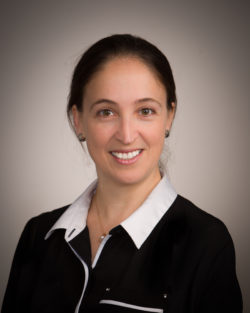 Dr. Joanna Masel
Email: maselemail.arizona.edu
University of Arizona
Status: Faculty
Department: Math,
Will Mentor: Pre-doctoral students
---
Areas of Expertise
Applied Mathematics,
Research Interests
Evolutionary Biology
Bio
Our research asks how evolution works. If you make a random "mutation" to the zeros and ones of a computer program, the probability of improving its function may literally be zero. Yet when the same happens to DNA sequences, biological evolution is possible. We create mathematical models to help explain this phenomenon of evolvability, in the long-standing mathematical tradition of theoretical population genetics. I am an associate professor in the department of Ecology & Evolutionary Biology, and am a member of Graduate Interdisciplinary Programs (GIDP) in Applied Math and Statistics.