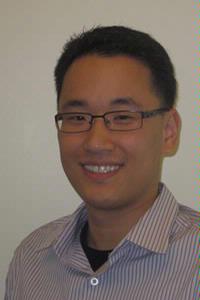 Dr. Howard Chang
Email: howard.changemory.edu
Emory University
Status: Faculty
Department: Biostat,
Will Mentor: Pre-doctoral students
---
Areas of Expertise
Applied Statistics, Biostatistics,
Research Interests
Environmental epidemiology, Spatial and spatio-temporal statistics, Applications in air quality, climate change, and health
Bio
Howard Chang is an Associate Professor in the Department of Biostatistics and Bioinformatics at Emory University. His primary research interest is in environmental epidemiology. One central theme is the development and application of statistical methods for analyzing complex spatio-temporal exposure and health data.