A conference to launch a regional alliance in the NYC Metropolitan area in partnership with The National Alliance for Doctoral Studies in the Mathematical Sciences.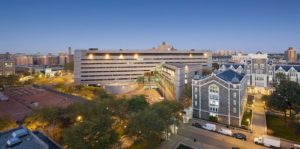 May 13, 2017
The City College of New York
North Academic Center, Faculty Dining Room
160 Convent Avenue
New York, NY
The Math Alliance is a national community of faculty and students committed to increasing the number of doctoral degrees in the mathematical sciences awarded to students from underrepresented groups. Talks and working groups  at the conference will discuss mentoring of students and   the goals, organization and future plans for the NYC Math Sciences Alliance.
Please join us to learn more about what being a Math Alliance mentor entails and how it can benefit your department and students.

Click here for the Agenda and Registration.
Organizing Committee:
Louis Beaugris, Kean University
Terrence Blackman, Medgar Evers College, CUNY
Brooke Feigon, The City College of New York, CUNY
David Goldberg, Purdue University
Phil Kutzko, University of Iowa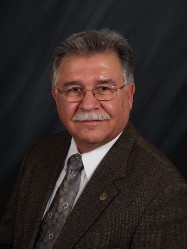 Keynote Speaker:
Dr. William Yslas Velez
The University of Arizona
"The math major program of study
has barely changed in 50 years. Why?"
Sponsored By: