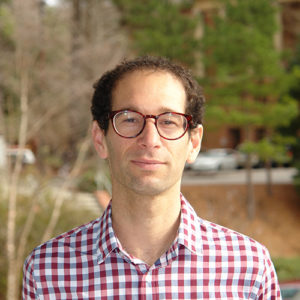 Department of Mathematics, North Carolina State University
Tye works in the areas of geometry and topology, using techniques from gauge theory and Floer homology to study questions in low-dimensional topology.  His main focus is on knots, three-, and four-manifolds and their relations.
Tye received his PhD from the University of California, Los Angeles (2012).  Before coming to North Carolina State University as an Assistant Professor in 2016, Tye was a postdoc at the University of Texas at Austin and a member at the Institute for Advanced Study.
Tye is a member of the GLBT Advocate Program at NCSU and works with Black Box Dance Theater in an effort to excite broad populations about mathematics through dance.